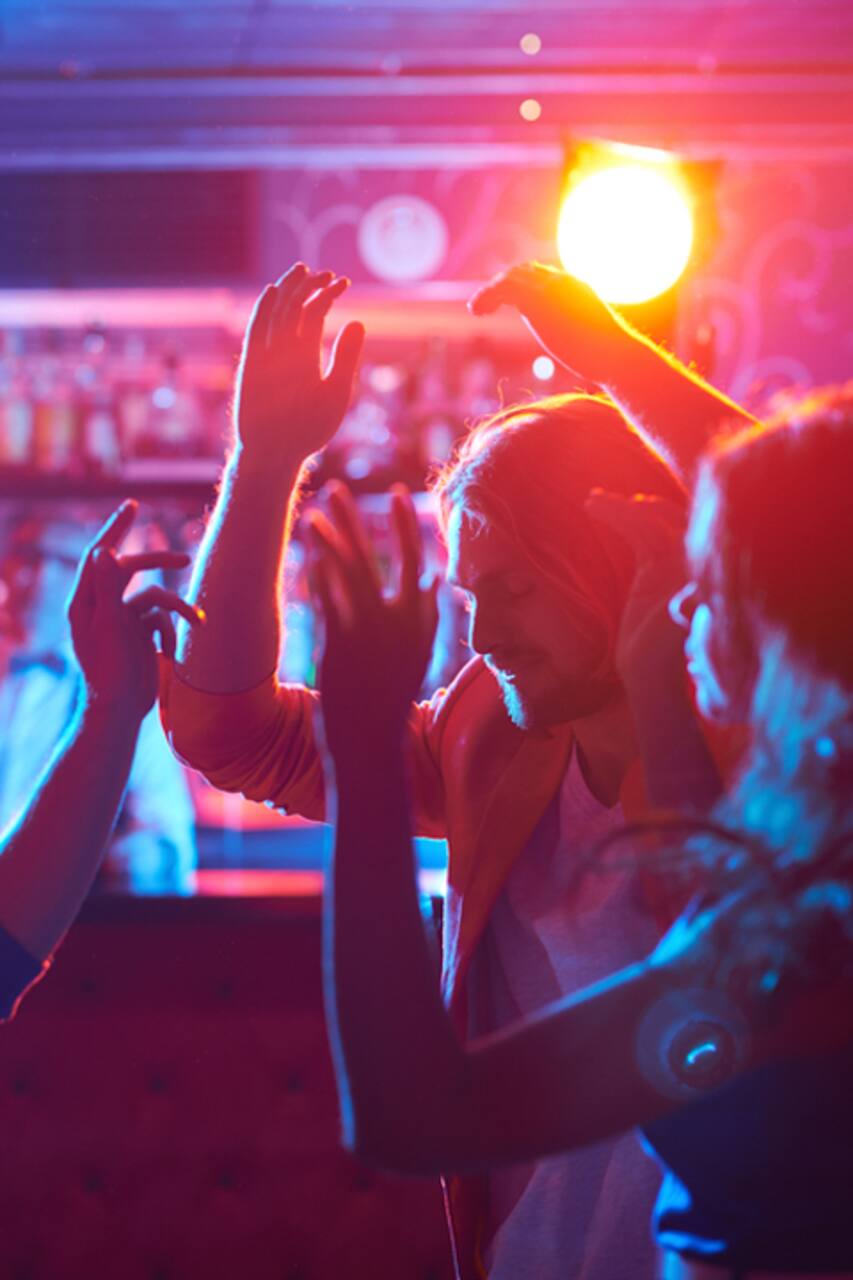 Exclusive Warehouse Party
Exclusive Warehouse Party
Duration:
5 klst. að lengd
Languages:
Tungumál: enska
I'm a musician, content creator and Native New Yorker/Partier. My friends and I started this subculture warehouse party in Bushwick because we love music, art, and connecting with friends and strangers... and what better way to indulge in all that than a PARTY?
As the hostess I'll bring you in and get you acclimated and introduce you to everyone you need to know to have a good time. The party goes from 11:00PM - 5:00AM and gets packed by Midnight so in order to get you situated it's best to get there by 11-11:45PM.
Annað sem þú ættir að vita af
This party is exclusive, and because of that the address will be sent out to you once you are confirmed on the week of the party. I'm easy to reach if you have any questions on the day of or prior.
I.D / Identification card